Facilitating
discovery, ingenuity and enquiry.
In order to ensure that students have understood the concepts well, we at Ekayanaa have specialized labs.
The practical labs at Ekayanaa not only promote practical learning and better understanding of concepts but also open doors to research oriented learning at a young age. Our well-structured teaching methodologies provide equal opportunities to every child for experiencing practical concepts through experiments in labs thus encouraging practical knowledge.
Montessori Lab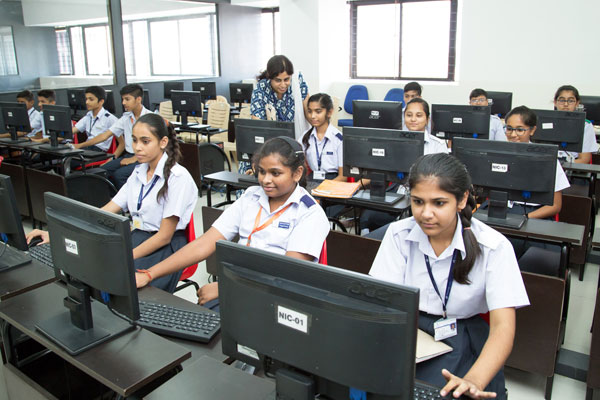 Computer Lab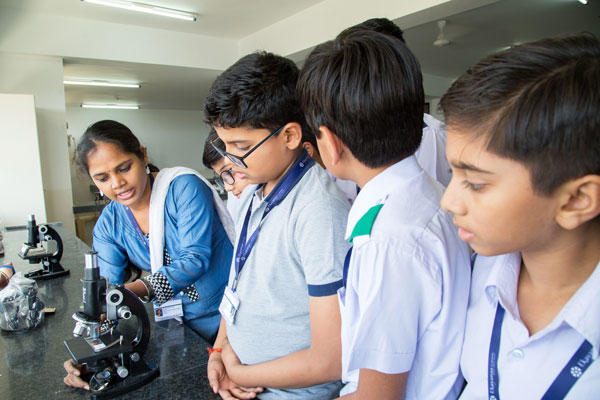 Junior Science Lab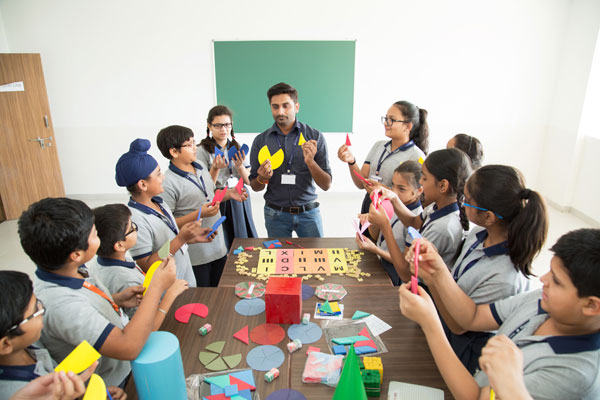 Math Lab

Language Lab

Self-Learning Lab

Physics Lab

Chemistry Lab

Biology Lab