If children are motivated during the formative years of learning to think
beyond what they are taught, they discover a new dimension of learning.
The school believes in the policy of providing plentiful opportunities to students in the form of a wide range of co-curricular activities. Needless to say, co-curricular activities play an important role in developing social skills, values, spirit of cooperation and above all regional and national consciousness. The school time–table ensures the participation of every child in co-curricular activities.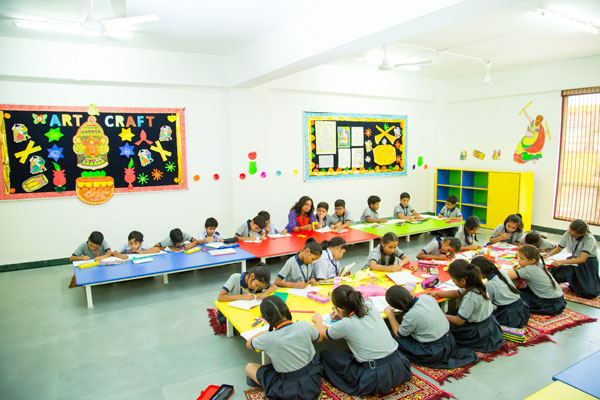 Art and Heritage Craft
Room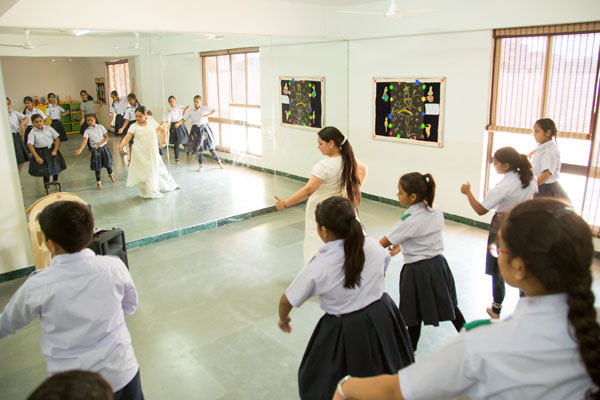 Indian / Western Dance
Room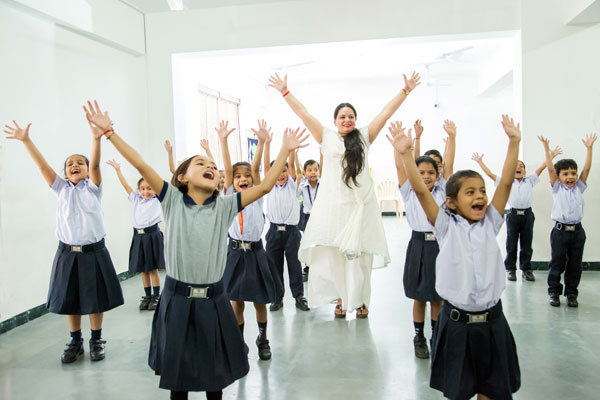 Dramatics and Theatrics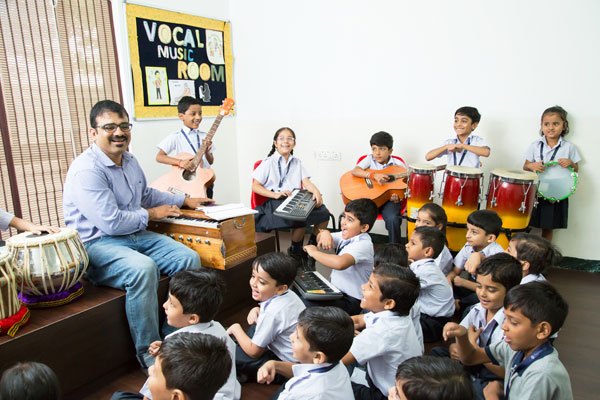 Music
Room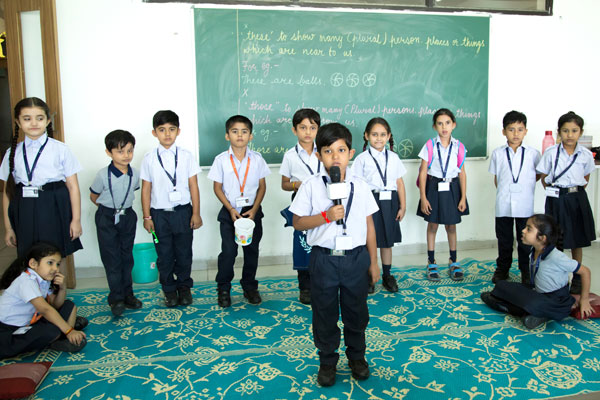 My Voice (Debates, Extempore, Declamation, Elocution etc.)

Pottery and Clay Modeling
Room