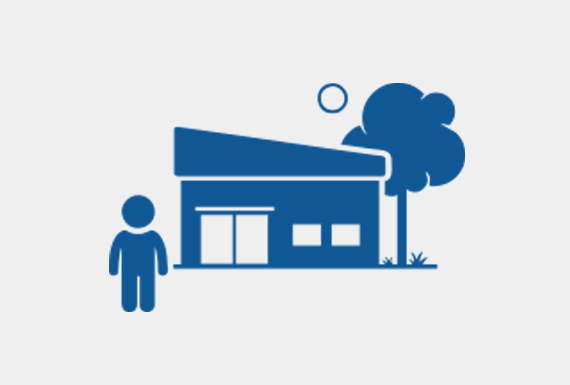 Pre Primary Level
The school will provide the best blend of Kindergarten, Montessori, Waldrof and Reggio Emilia teaching approaches. The curriculum aims to explore interests, promote creativity, curiosity, determination and independence among children. The main objective at the pre-primary level is to facilitate students to express themselves through a wide range of performing and visual art activities. We also aim to develop basic skills in students through creative play-way method and social interactions, communication, playing and interacting with others, working with various materials and activities. Special emphasis is given to promote learning languages, maths, general knowledge, computers, music, art and physical education. Our early childhood programme is largely experiential, imitative and sensory based.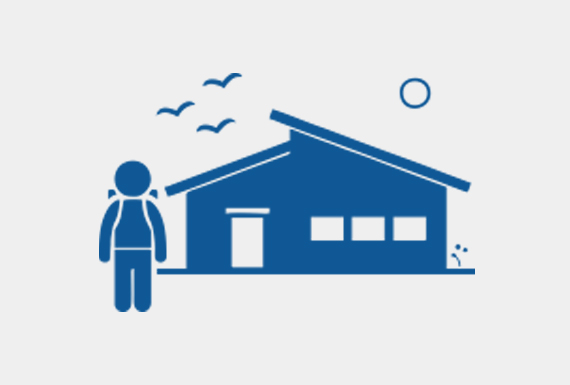 Primary Level
The school focuses on learning of basic academic skills & concepts in various subjects. The interdisciplinary teaching and learning methods ensure maximum growth of each learner. Apart from the scholastic programme, a well-structured programme is developed to promote artistic, linguistic, health, wellness and emotional development of students.
Middle Level
This is a transitional stage for learners, hence learning from this stage is not only interdisciplinary but focuses on enabling students becoming independent in learning and applying varied strategies for better concept formation.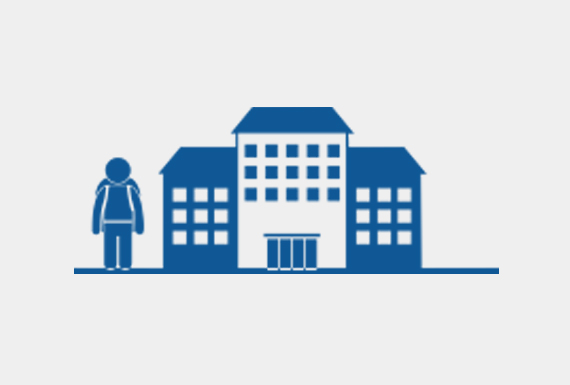 Secondary Level
Secondary education at the school aims to provide students the essential elements of our culture especially with respect to its artistic, scientific and technological aspects. We aim to strengthen a self-learning attitude among students for which we have designed several activities that focus on improving study habits and problem solving skills. This not only ensures a positive learning desire among the students but also makes them enjoy studies, a trait very important when they pursue higher education.